KC FILM SPOTLIGHT – RW2 Productions
For nearly two decades, the Wade Brothers and their team have created visually captivating content and stories right here in Kansas City. Beginning as a photography and retouching studio, RW2 has grown into a full vertical content production company. Described as a "collective of artists," the studio not only produces content, but represents an ever growing roster of directors, photographers, editors, animators, illustrators and retouchers as well. Despite pressures to move the operation to the coasts, RW2 chose to establish itself as a premiere studio and production company here in the Midwest, working with clients like Nike, Adidas, Garmin and Wendy's;  allowing their stories to take them all over the world.
Never complacent, RW2 has continued to evolve and grow. The KC Film Office caught up with RW2 Productions to learn more about their recent changes and what's on the horizon for this exciting studio.
We hear you are moving to a new space, tell us where you will be and why you are making the move?
In the heart of the Boulevard (1000 West 25th Street, KCMO, 64108 – Suite E). Next to the best beer and tacos in the world.
Our business has grown into a full 360-degree production company. Handling all assets — both moving and non-moving — from creative all the way through to post-production and finishing. We needed a space that could handle multiple projects and clients simultaneously.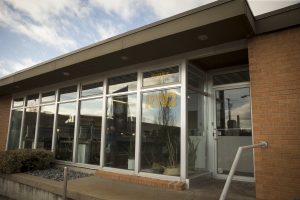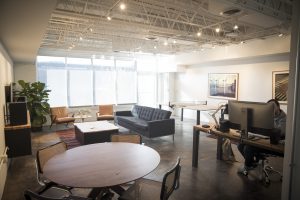 Speaking of changes, you hired a new director of Production. We are familiar with him as a filmmaker in KC, Nathan Kincaid. Tell us about Nathan and your goals for hiring him:
Nathan brings a high-level understanding of production from all angles. He's worked on feature films, union commercials and digital content. He's innovative, a true partner for our clients, and a problem solver. During the production process he's the conduit from production to post. This is extremely valuable for our clients that need multiple assets from multiple mediums and prefer to have one company handle that from start to finish. This is not only more efficient from a cost perspective, but that efficiency also allows a more fluid, consistent creative process.
You are a production company and you also represent talent like directors and photographers. Other companies may not decide to have a slate of talent to represent like you do. Why do you do it and who are you excited about?  
Oh man – we represent the best artists from all range of mediums to  support modern day content production. As a full vertical content production company with a diverse representation of artists, our clients don't just get  one look or perspective from project to project. We can build unique teams of artist to facilitate both live action and stills within the same production.
We also love developing new artists along with furthering the careers of established artists. Our owners, The Wade Brothers, are all about finding and working with talent that fit RW2's modern approach to how brands use content to deliver their message. We're here to create content for any and all channels a brand might use to get out its message. We love to bring a unique, efficient, and creative solution for clients.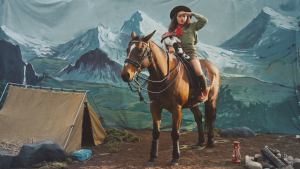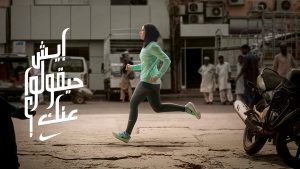 Kansas City is your base but you work all over. Tell us about headquartering here, why you like it and where else you work?
Kansas City is central, creative, and hard-working  and we're nice with no ego. Kansas City is the creative industry's best-kept secret… but not for long!'
You are a dynamic company who has a reputation for highly creative work. What is on the horizon?
This year has taken RW2 and our team from producing work in KC (which we love and which hosts some of the best teams you can find anywhere) to Slovenia, UK, Turkey, and all over the states.
We've done creative projects in our space in KC for smaller scale marketing to global TV productions for Fortune 500 companies. We are able to scale very easily to all sizes of productions.
On the horizon we plan to create more work we are proud of, do more outreach, branch out in other regions and add more services to further build out our 360 production model.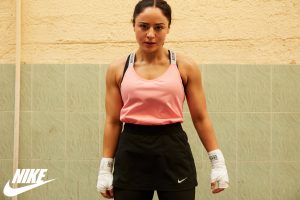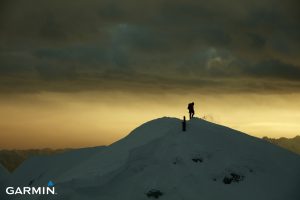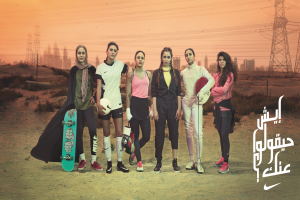 RW2, thank you for chatting with us. We look forward to seeing more success and impressive work in the years to come.