Contact the KC Film Office
Questions? Contact the Film Office
To contact the KC Film Office please submit your information at the link below and tell us a little bit about how we can help.
Meet Your KC Film Liaisons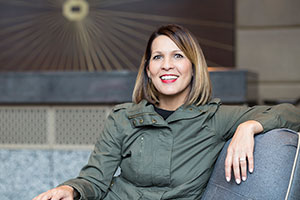 We are advocates of KC's talented production professionals, a thriving film industry in our region, and showcasing locations and resources of the KC metro area. We'd love to help you bring your project to Kansas City.
Request a Location Scouting Letter of Endorsement
KC Film Office at Visit KC can support your location scouting efforts with a letter of endorsement. This letter may be used to communicate to residents and businesses that you are a legitimate production working in good faith with the KC Film Office. We require proof of insurance, the name and contact for your on-the-ground producer and a production schedule.