KC Film Spotlight: Shawn Edwards
We were lucky enough to catch up with local Producer, Shawn Edwards, ahead of the JuneteenthKC Film Festival (which he both created AND curated for 2023). Read on to see what inspires his work, and get all the info on the upcoming fest (as well as ALL the other things Shawn is up to)! 
Tell  us about your journey into production!
I fell in love with movies as a kid in the '70s. Thanks mom! I began making my own movies in the 7th grade at Lincoln Middle School, armed with a Super-8 millimeter camera and a zillion ideas. I won a couple of student filmmaking awards in high school while attending Lincoln College Prep. Went to Morehouse College, where Spike Lee went and studied film to pursue my dreams. Took a different path. Got a job at the Pitch Weekly, became the first black editor and began writing music and movie reviews in between my hard-news stories. Produced a series of documentaries on the history of black film in the mid 2000s. Landed a gig at Hidden Empire Film Group in Los Angeles in 2018. Worked on several films under the guidance of Deon Taylor. You might have seen a couple of them — "Traffik,' "The Intruder," "Black and Blue" and "Fatale."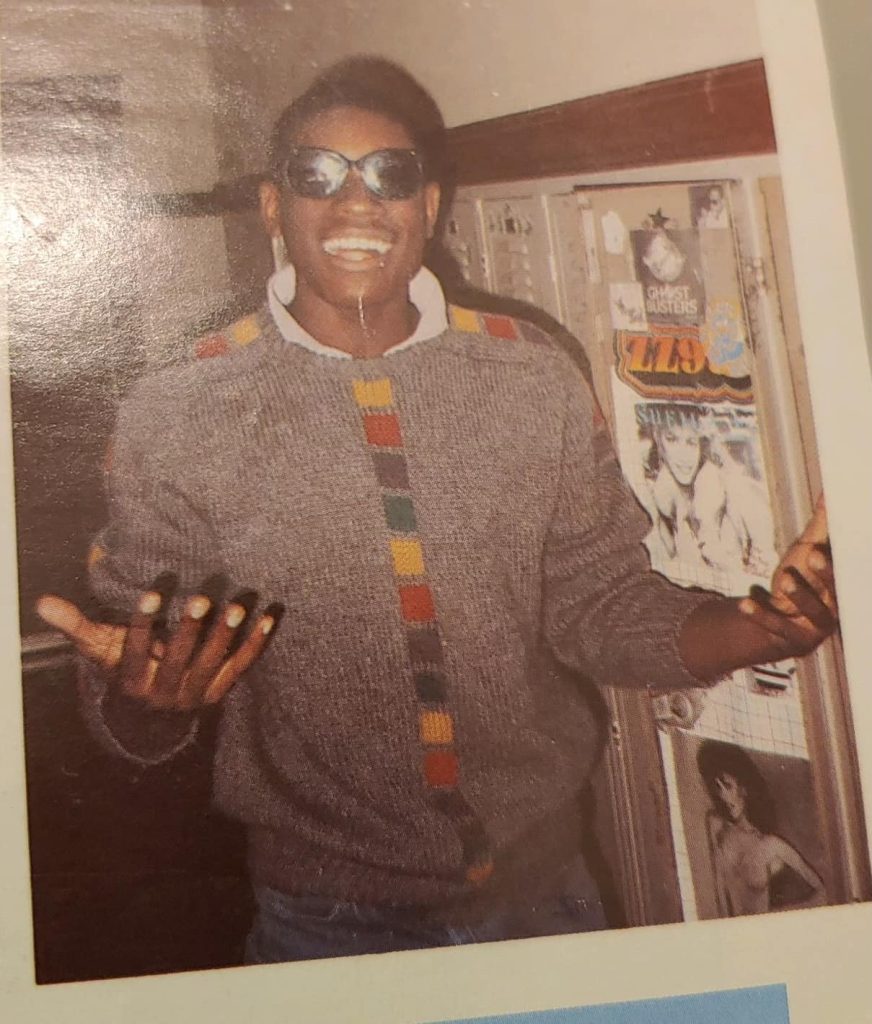 What kind of projects are you drawn to?
I'm unapologetically drawn to projects that help tell the story of the black experience around the world. I've worked on movies, television series and award shows. All haven't solely been about the black experience but a majority have been.
How is it to work in the creative arts in the Greater Kansas City area?
Working in Kansas City is a joy. It's a highly creative environment full of extremely talented people. There is such a collaborative vibe in the city. However, I would love to see the city's film community be more receptive to black creatives and see more money flow their way.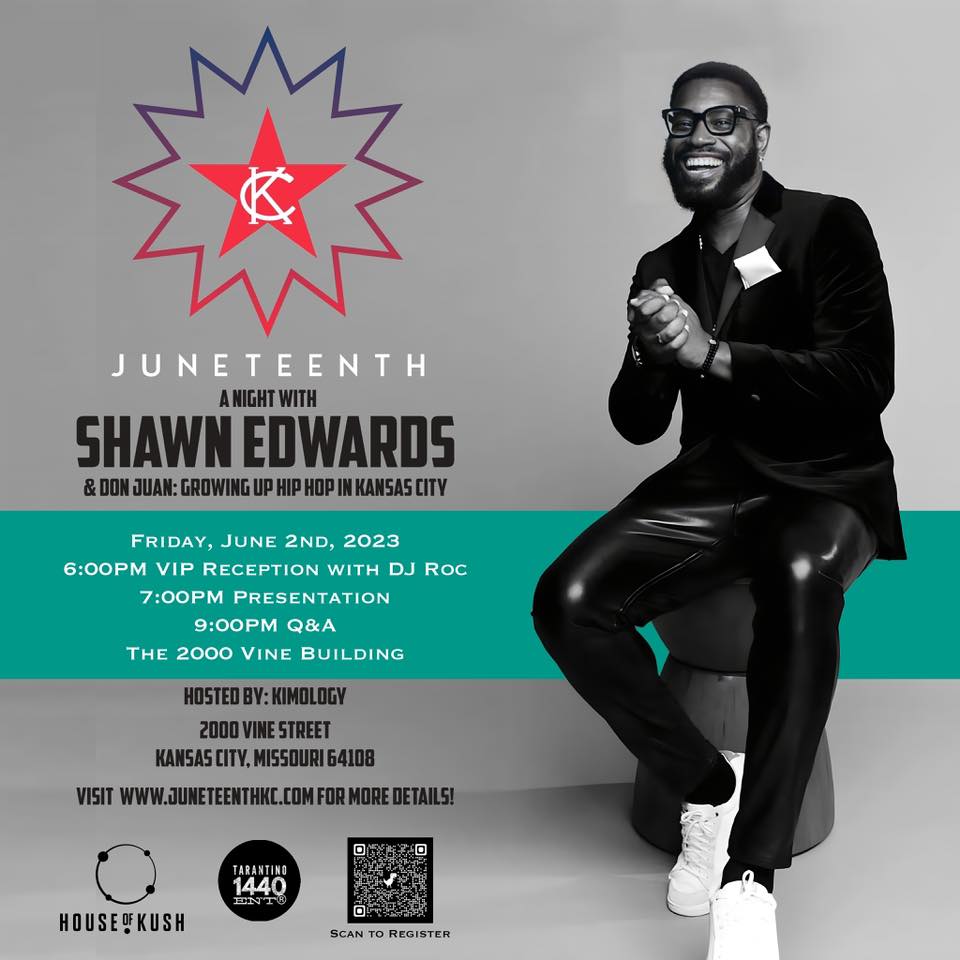 Tell us about the JuneteenthKC Film Festival!
The JuneteenthKC Film Festival is a new film festival created and curated by me this year. Black cinema is such an important part of capturing the essence of the black experience. Juneteenth is one of the most important dates in black American history, so I thought it was only natural that we merged film and this significant holiday together. The festival is a mix of new releases ("The Blackening" and "The Angry Black Girl and Her Monster") and classic cinema ("Miss Juneteenth" and "Do the Right Thing"). Come check it out and support.
What is next for YOU?
My next move is focusing more on producing. I have a terrific script I'm pushing for funding called "The Soul of Santa" and I am desperately trying to get the story of my great aunt Sarah Rector told. I wrote a fantastic 'based on' story about my grandmother's sister who became the richest black woman in the world at one point back in the 1930s. And yes, currently in the process of planning the 6th annual Celebration of Black Cinema and Television event which will take place December 4th in Los Angeles. No need to jump on a flight. You will be able to watch on Fox 4 in February 2024.
—
Shawn, thank you for sharing with us this month. We are so excited to continue to follow along and support you in your journey. Catch Shawn regularly as one of the hosts on the Fox 4 Screening Room!